The TinySuperheroes Mission Program unites an extraordinary community of kids, empowering them to discover their inner superpowers through fun activities, all while earning unique Patches to personalize their Capes - all at no cost to the family.*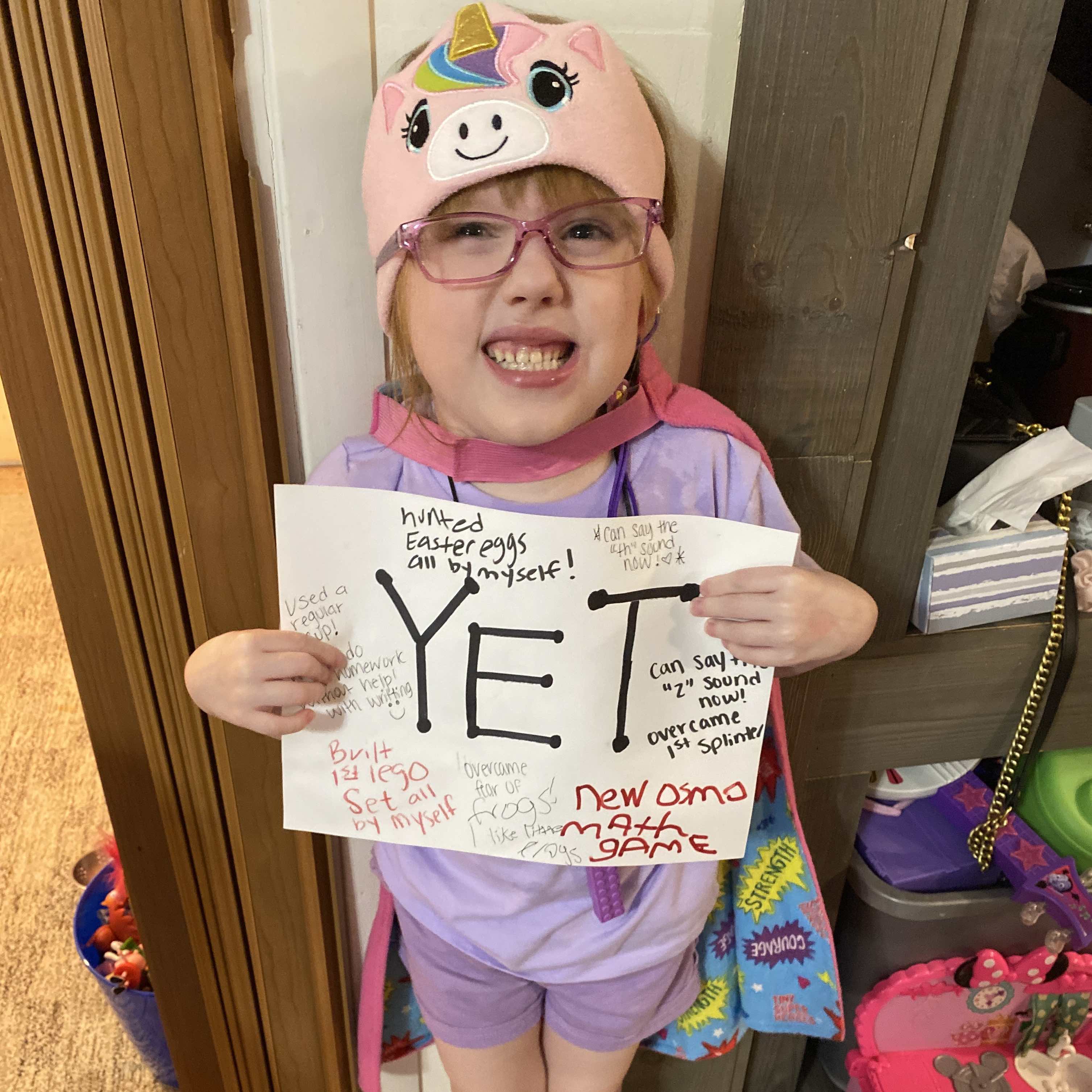 Super Danni's Growth Mindset Mission
"This was our favorite by far! We loved the book! We even shared it with other tiny superhero's around us! We shared with our teacher friends too so they could share with all kids in their classroom. Super Daenerys has had a hard month. We got diagnosed with Autism officially and ADHD. She overcame so much this month though! She's graduating Kindergarten, she's over come a fear of frogs, and has even made a life long friend! Super Danni wants to share that no matter how scary something may seem at first we can all do it!"
Patience Mission Instructions
Scroll to the right to view all the steps below! > > >
There are over 50 TinySuperheroes Missions in our library! Check them out and practice more superpowers!
* Shipping and handling fee does apply to Mission Kits.