Play Mission - July 2023
Submit your completed Play Mission on or before July 31st to earn your free Mission Kit!
Visit Past Missions
Our library of Past Missions contains dozens of opportunities to unlock your superpowers at anytime!
View Past Missions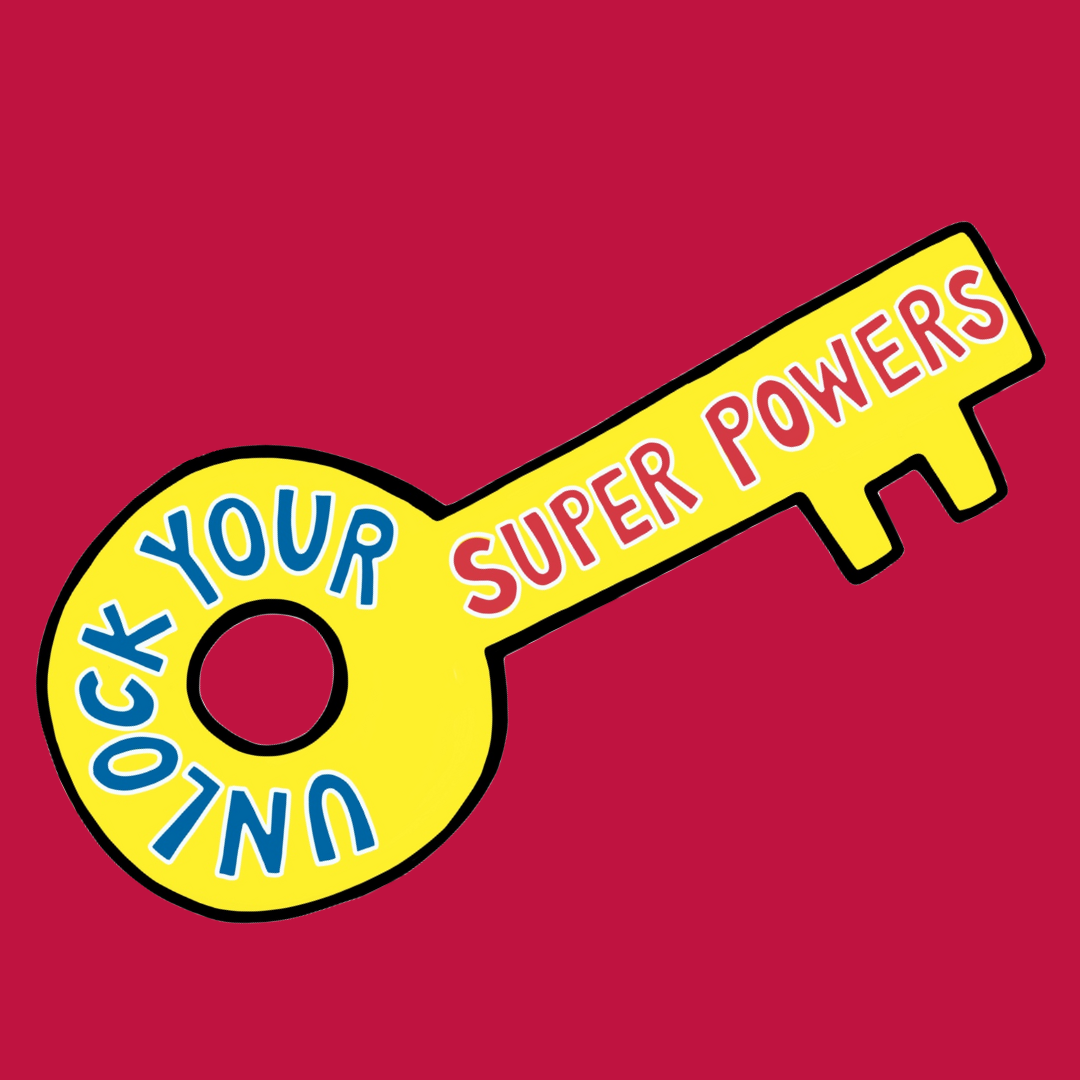 Never Miss a Mission! Get TinySuperheroes Updates!
Text "Updates" to 314-582-6708 to stay in the loop! Make sure to save her as a contact by clicking the link that we will send you!
Need help? Send us a message!