We're a tiny cape company with a super BIG mission.
We're out to change how the world sees the unique challenges that some kids face, and reveal the superpowers behind every difference. Where some see adversity, we see the Extraordinary.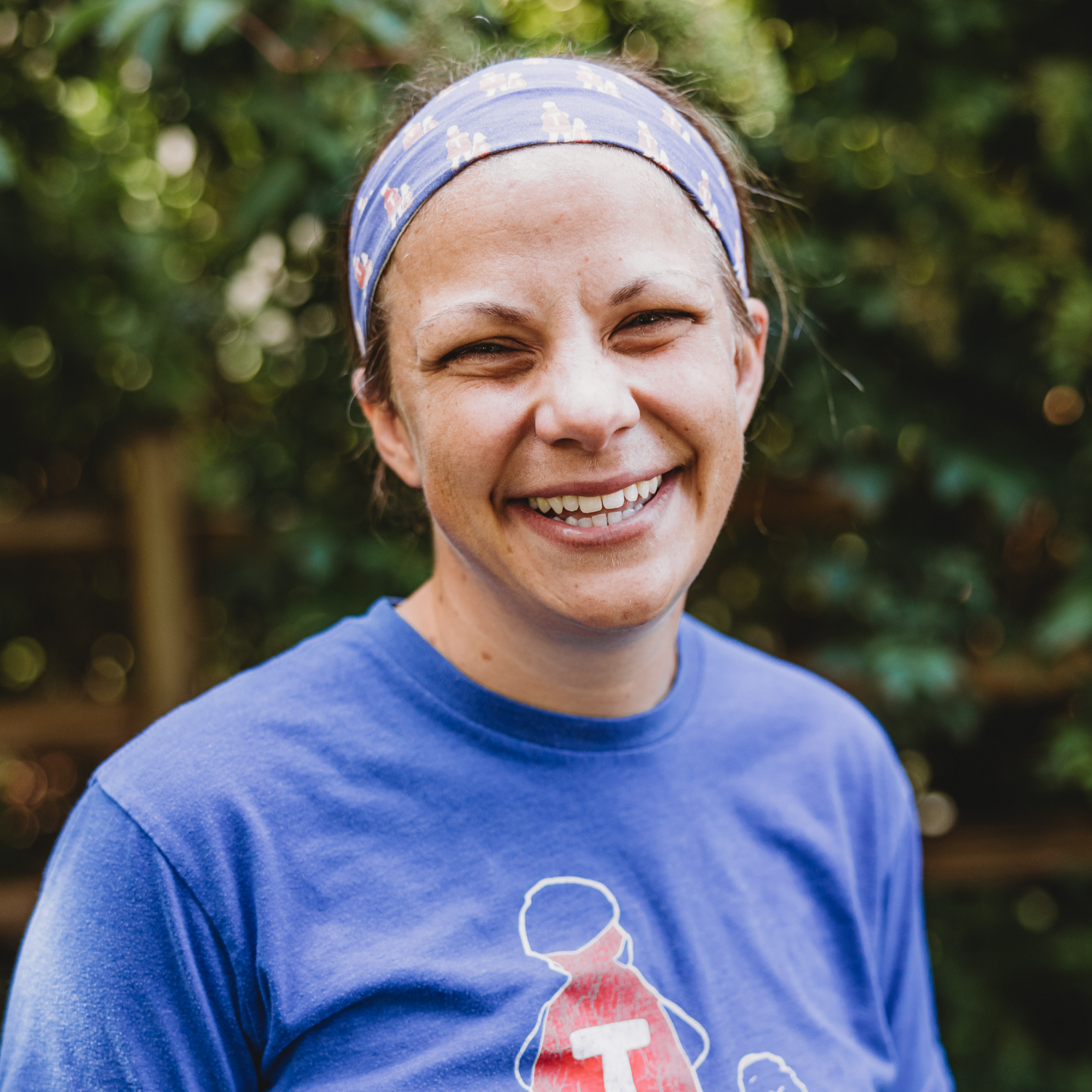 Hi! I'm Robyn Rosenberger
In 2012, while making a few special capes as gifts for family and friends, I was reading about the journey of a sweet girl named Brenna who was born with a rare, severe skin condition. Seeing the courage and strength of Brenna and her family, I had an AHA moment—Brenna was a superhero! And she needed a cape!

We sent Brenna her own cape, and within a few months, what began as a small hobby in our home in St. Louis, MO, grew into a movement. We began sending capes to kids all over the world to help empower them to see how truly powerful and courageous they are. Today, our Squad includes over 80,000 kids and their families across the globe.

TinySuperheroes starts with a cape, but the journey doesn't end there. We're growing a community that lifts each other up and makes every TinySuperhero in the world feel strong, able, and proud of the qualities that make them Extraordinary. On behalf of the entire Squad, I hope you decide to join us.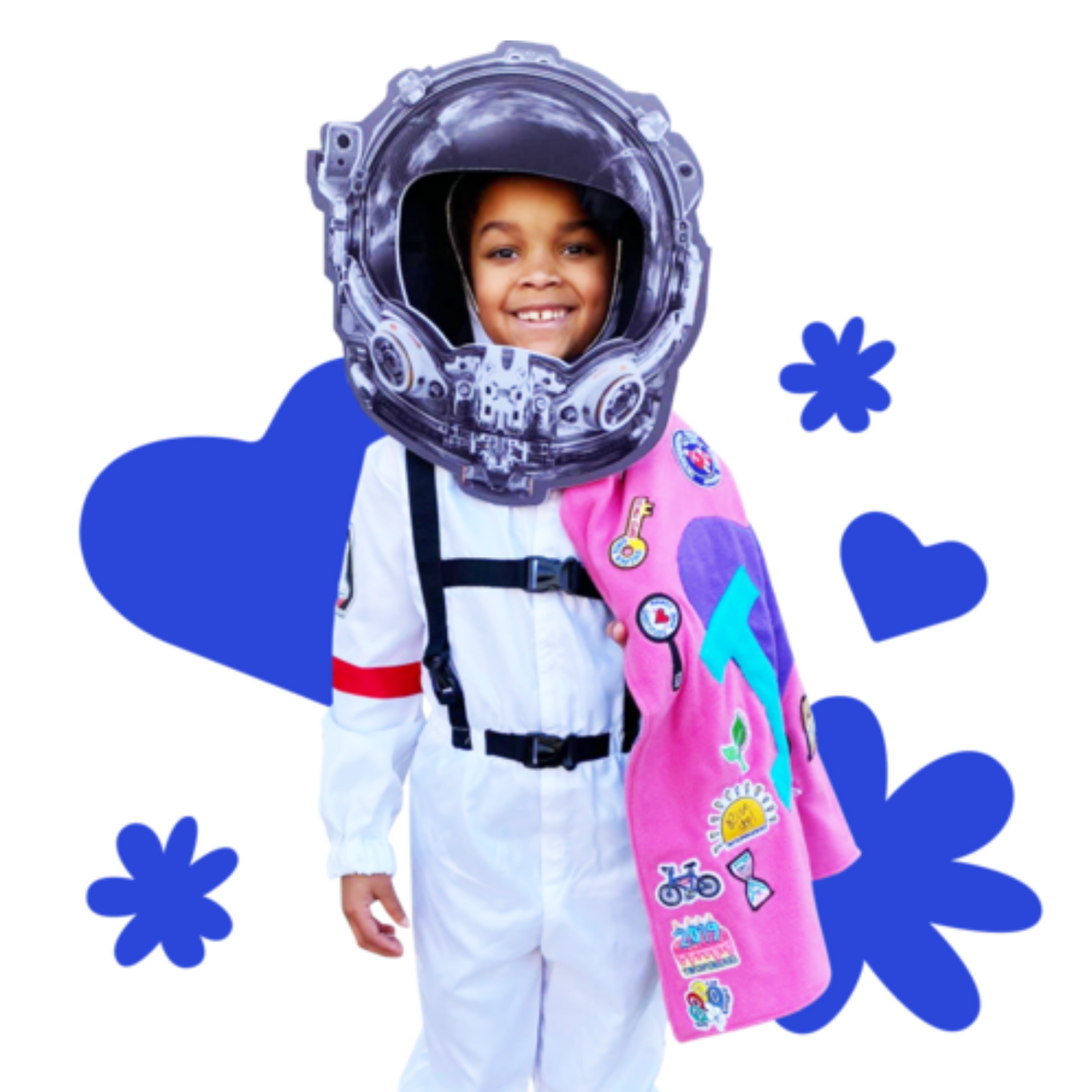 The Mission always comes first
TinySuperheroes is a socially conscious company that puts mission and community first. As a social enterprise, we're committed to making a difference as part of our day-to-day operation.

Our business is based on a pay-it-forward model. Here's what that looks like for us:

When you nominate a TinySuperhero or Sidekick for a cape, we make a personalized crowd-funding tool, and ask you to share it. $50 funds the cape, and any money raised over that helps other TinySuperheroes on the waitlist get a cape. Every person nominated gets a cape – no matter what. As of right now, about 30% of people will raise funds, but they raise enough to support 100% of the Squad!

The Monthly Missions are a favorite of the TSH Squad. Free for every Super and Sidekick, Missions are primarily funded by Birthday Campaigns. Every $10 raised during a Birthday Campaign pays for a Monthly Mission for one Super or Sidekick.