Unlock your superpowers & complete Missions to earn a FREE Mission Kit with a Patch every month!
1. Each month a new Mission is available for you to launch! Every Mission focuses on a different superpower such as courage, strength, or hope.

2. You'll follow instructions for the activity in order to complete the Mission! (Everyone can participate!)

3. When you're finished, you will submit your completed Mission from the Mission landing page.

4. We'll send you a promo code to redeem your free Patch & Mission Kit in our Shop! Shipping and Handling applies.
Our Squad Members have reported the following after doing the Mission Program:
"I have 4 beautiful children and my youngest two just received their super capes. My oldest is autistic and my youngest was a tiny NICU Graduate. Your program has really gave all my babies something to do TOGETHER. Thank you so much for allowing ALL of my children to share in it! "

"Super Kylie loved that she felt well enough to do the poses for this month's mission. Tiny Superheroes makes her feel strong!" -Wendy T

"My TinySuperhero earned lots more patches to add to his cape! I finally got them all ironed on and Super Rowan is loving it. He wanted to wear it backwards so he could see 😂 "

"I may be terrible at remembering to iron on her patches but, this TinySuperhero loves her cape anyway! She is constantly asking to wear it and it is the absolute cutest thing ever." -Kristen S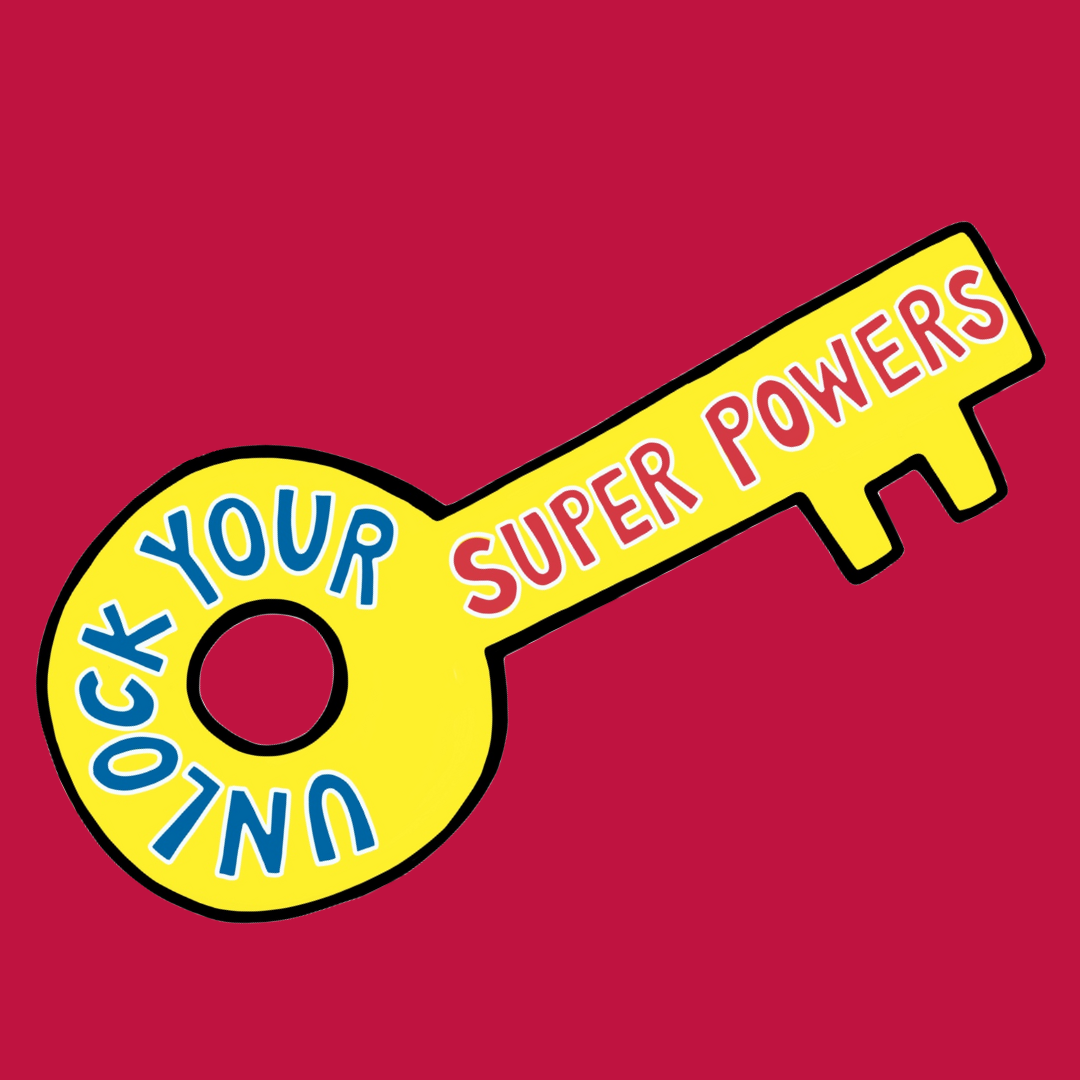 This Month's Current Mission:
A new Mission and free patch is available on the first Monday of every month. Tap the button to check out this month's mission!
Go to this month's Mission!
Visit Past Missions
Our library of Past Missions contains dozens of opportunities to unlock your superpowers at anytime!
View Past Missions
Need help? Send us a message!